The first organizational meeting and social bash of the Bay Area Skeptics was held in Bob Steiner's home on the evening of June 26 (as announced in the first "BASIS").
From the germ of an idea to realization took just slightly over one month. In today's red-tape-ridden world, that accomplishment borders on the fantastic.
Some of the skeptics in the Bay Area have kept in close contact with others of a similar persuasion. There had become an increasing awareness that we are building a cadre of people interested in critically examining claims of the paranormal.
If that last sentence sounds familiar, take heart. It i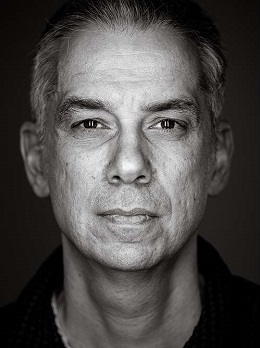 WHAT: How to Talk to a Science Denier - Conversations with Flat Earthers, Climate Deniers, and Others Who Defy Reason
It is sometimes claimed that trying to convince a science denier with facts will only backfire. The latest research, however, shows that this is mistaken and that there ARE effective techniques that can be used to keep someone from becoming a science denier and even help them to overturn mistaken beliefs once they are formed. The secret lies in recognizing that even empirical beliefs may be held for reasons that have nothing to do with evidence, such as personal values, trust, ideology, and group identity. The best way to convince someone in this case is not to insult them -- or clobber them with evidence -- but to engage in calm, respectful, patient conversation that simultaneously builds trust and encourages them