Dear Reader,
Below are a few items of interest: discoveries, ideas, and issues. Pick and choose as you wish and click on links for deeper stories.
---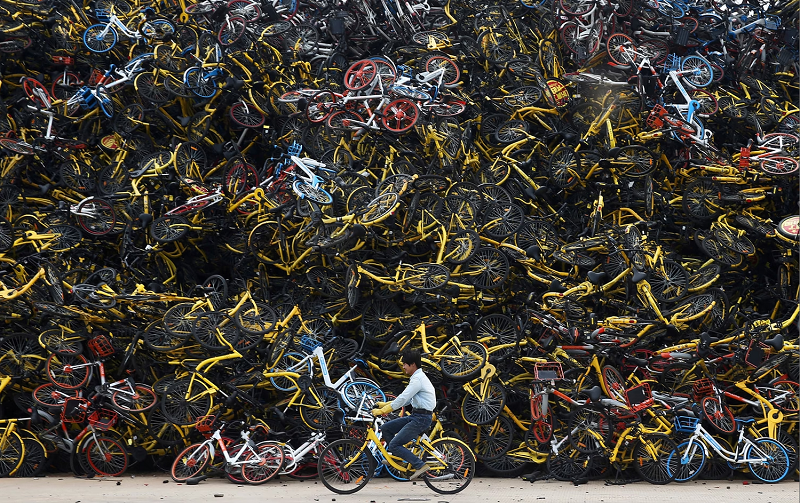 Bike sharing rentals seemed like a great idea and many millions of these bicycles were manufactured in China, clogging sidewalks and streets. Excess bikes numbering in the millions were rounded up and scrapped. This created tons of non-recyclable waste. This was a tiny trickle of the over 2 billion tons of waste created annually world-wide. Every year another 13 million tons of waste plastic enters our oceans. In less than 20 years, there will be more tons of plastic in the ocean than tons of fish. Methane is a powerful gre
Hello again dear SciSchmooze reader,
In the U.S. 69% of adults believe that angels are real, and 41% believe that extraterrestrial UFOs are regularly seen. Most children in this country are taught to believe in angels as part of their religious upbringing. I was. So that 69% figure seems explainable.
It may be more remarkable that nearly half of adults accept that extraterrestrials are sharing our friendly skies. Wishful thinking? Underlying fears? Groupthink? Popular TV shows? "The truth is out there" … but it's not likely to be what David Grusch would have us
July 2, 2023
Hello again, you who like me enjoys learning, enjoys fireworks, and enjoys sharing the 4th of July with friends and family.
---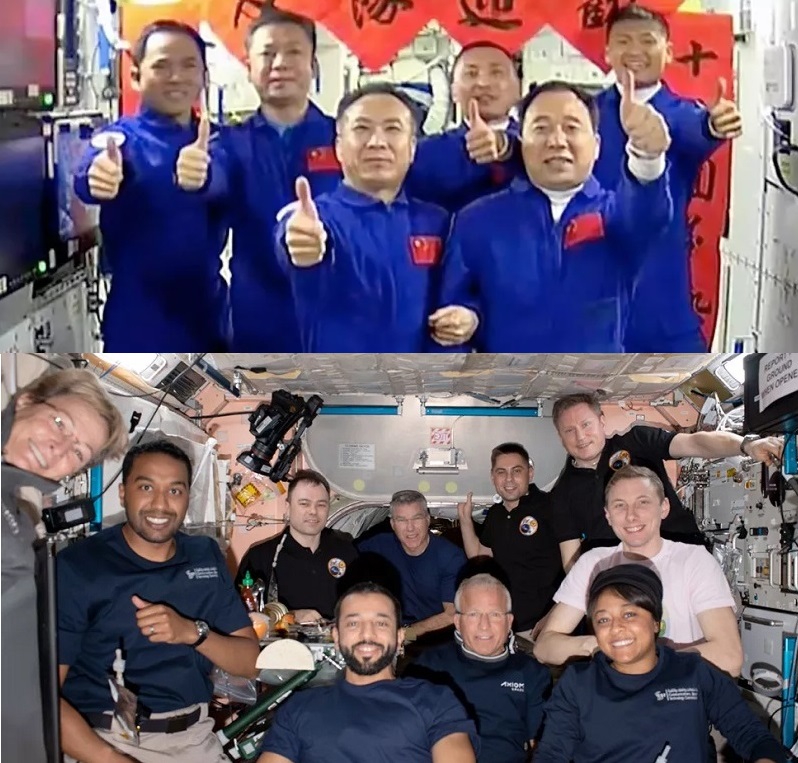 Hello again, dear reader,
SPACE
While we were Earth-bound this last week, 17 out of Earth's 8 billion people were in orbit - a new (if soon-to-be-exceeded) record. ¿How high an orbit? Consider the standard (in the U.S.) 12-inch globe. They were orbiting 4 tenths of an inch above its surface. The thickness of a piece of standard copy paper represents the thickness of our atmosphere in which humans can populate - 14,000 feet.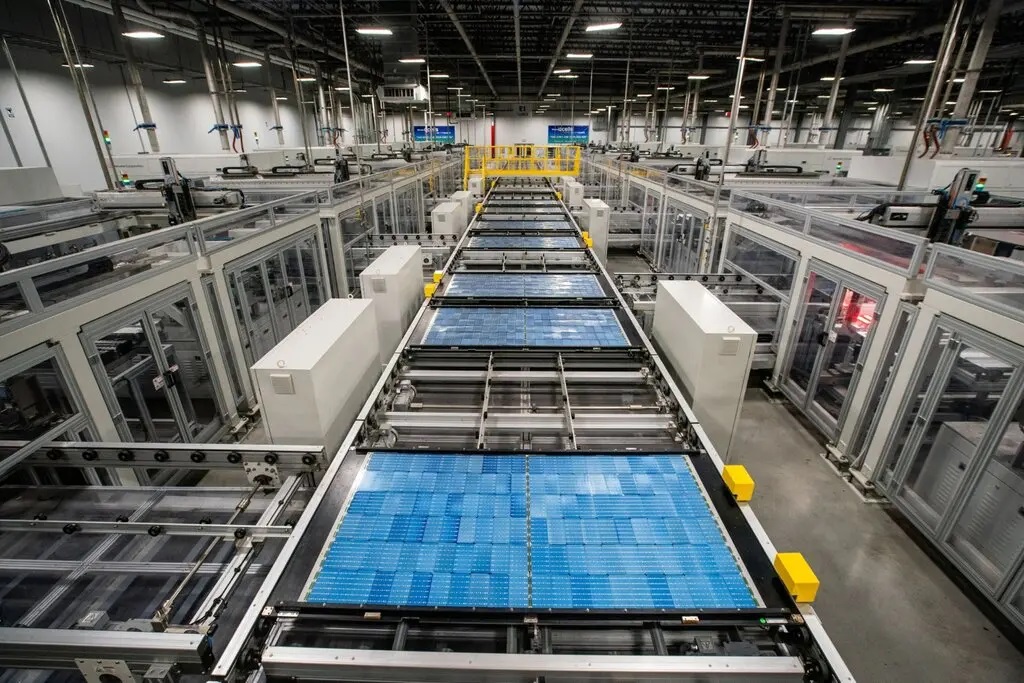 Dear science aficionado,
Join us in another romp through recent (and not so recent) science revelations. But first, "Infinity." Somehow i missed the Netflix movie, "A Trip to Infinity," when it came out last year. Carve out 80 minutes this week to watch it. You won't be sorry. The movie reminded me of a book i 'absorbed' during my senior year in high school: "One Two Three... Infinity" by George Gamow. In 1956 Gamow was awarded the UNESCO Kalinga Prize for popularizing science. Neil deGrasse Tyson, Sean Carroll, and Steven Pinker credit the book with informing or downright setting their careers. It was largel
Greetings, dear reader. I trust you will find some delectable items in this week's science smorgasbord.
---
SPACE
Learned geophysicists years ago concluded that Mars has a hot liquid inner core, unlike Earth with its hot solid inner core. They calculated that Mars' gravitational pressure is insufficient to make molten iron solid, as is the case with our home planet. But there's nothing like good data: the seismometers on NASA's Insight mission clinched that theory using
Greetings, I hope you're warming up, SciSchmoozers!

I hope that you are enjoying the weather. Soon it will either be too cold or hot aga



Hello Friends, Fans, and Supporters of Science,

I hope that you haven't started to miss the rain yet.

A couple of months ago I wrote about how science and well established practice were being ignored in our courts and in some parts of governme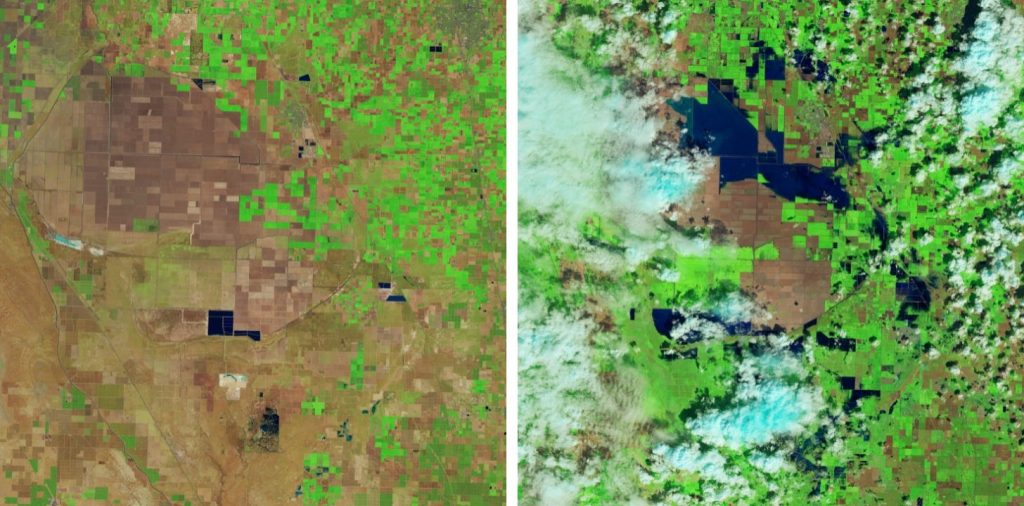 Hello Science Fans,

I hope that the break in the weather we have been having has been enjoyable. Quite honestly I rarely check the weather forecast so I can't comment on what's ahead, except to let you know that I guarantee there will be weather and we have no option but to deal with it. The other side of that is that I am amazed at how accurate forecasting can be.

It's time to plan to Eclipse, remember, there will be weather! On Oct 14, 2023 there will be an annu