July 2, 2023
Hello again, you who like me enjoys learning, enjoys fireworks, and enjoys sharing the 4th of July with friends and family.
---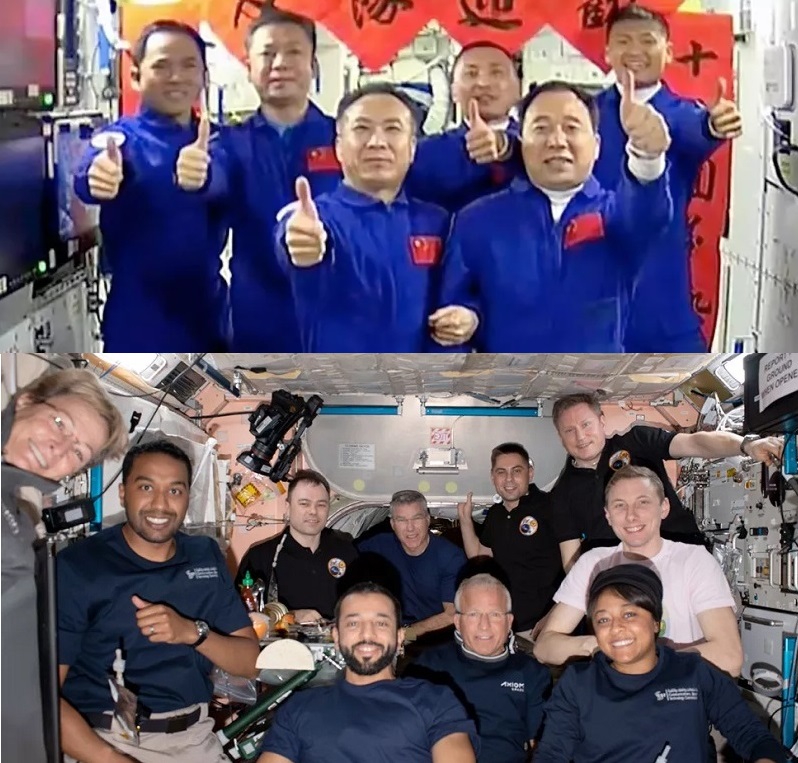 Hello again, dear reader,
SPACE
While we were Earth-bound this last week, 17 out of Earth's 8 billion people were in orbit - a new (if soon-to-be-exceeded) record. ¿How high an orbit? Consider the standard (in the U.S.) 12-inch globe. They were orbiting 4 tenths of an inch above its surface. The thickness of a piece of standard copy paper represents the thickness of our atmosphere in which humans can populate - 14,000 feet.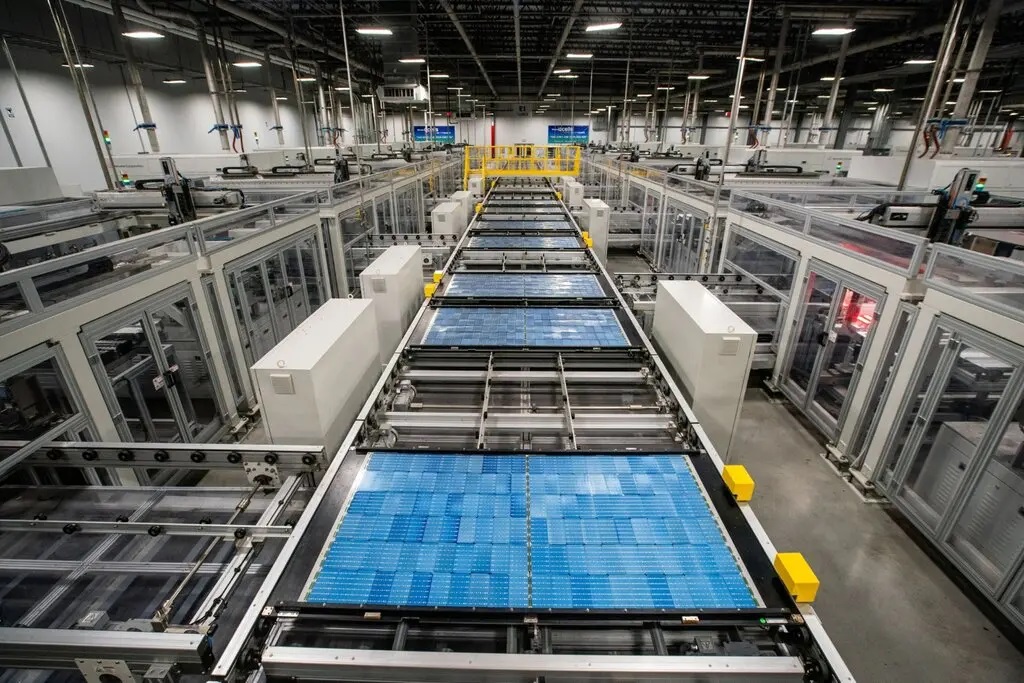 Dear science aficionado,
Join us in another romp through recent (and not so recent) science revelations. But first, "Infinity." Somehow i missed the Netflix movie, "A Trip to Infinity," when it came out last year. Carve out 80 minutes this week to watch it. You won't be sorry. The movie reminded me of a book i 'absorbed' during my senior year in high school: "One Two Three... Infinity" by George Gamow. In 1956 Gamow was awarded the UNESCO Kalinga Prize for popularizing science. Neil deGrasse Tyson, Sean Carroll, and Steven Pinker credit the book with informing or downright setting their careers. It was largel